Please Note:  GiggleBake is on hiatus until further notice.
In the meantime, keep chuckling!
The Indulgent Subscription Box
A fun new theme each month
The Subscription Box You Deserve
The Perfect Gift Solution for those you love

THE GIG

GLEBAKE

 THEME BOX
(1)  Subscribe to our monthly Surprise Theme Box
(2)  Subscription Deadline: 1st of the shipping month
(3)  Boxes ship the 2nd full week of each month
(4)  Redirect your box as a gift whenever you want
(5)  Sit back, relax, and enjoy the giggly anticipation!
.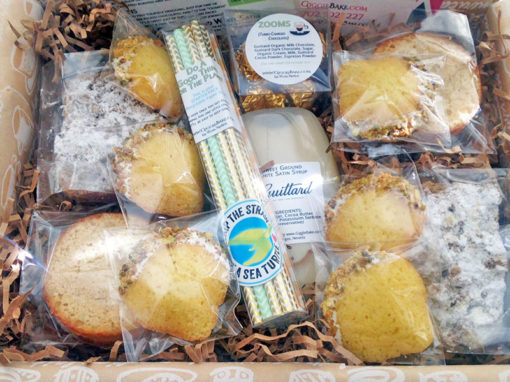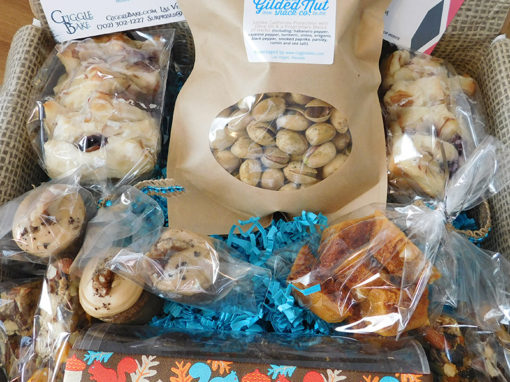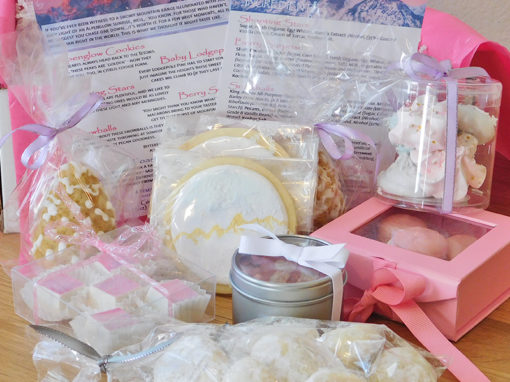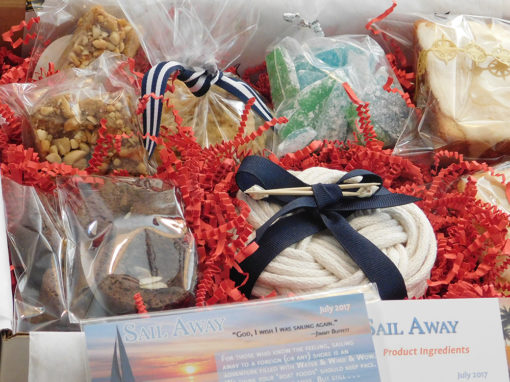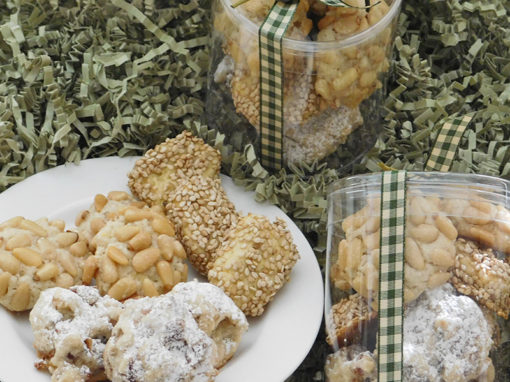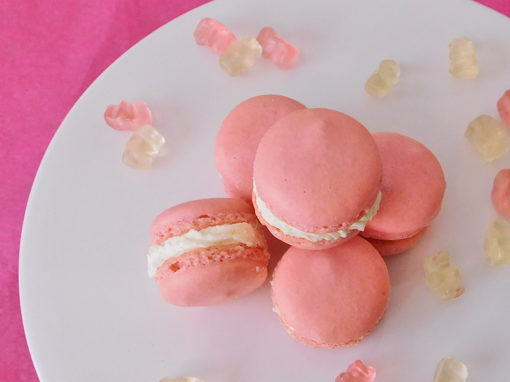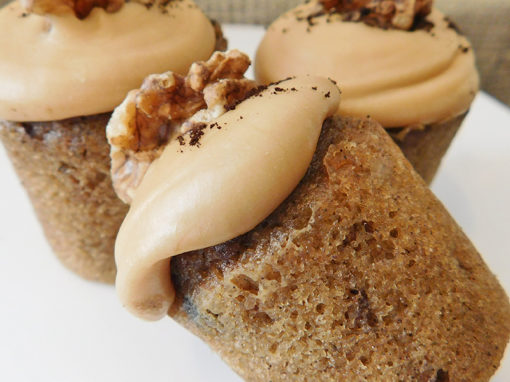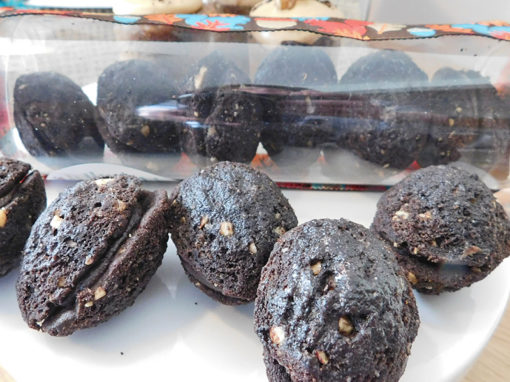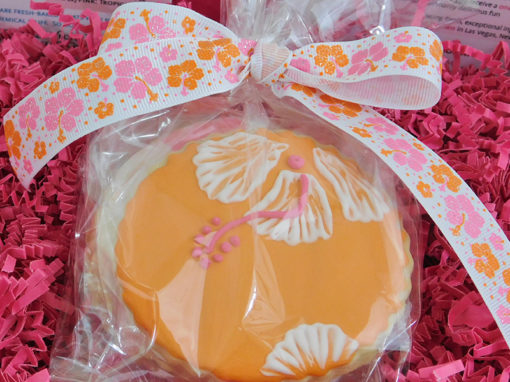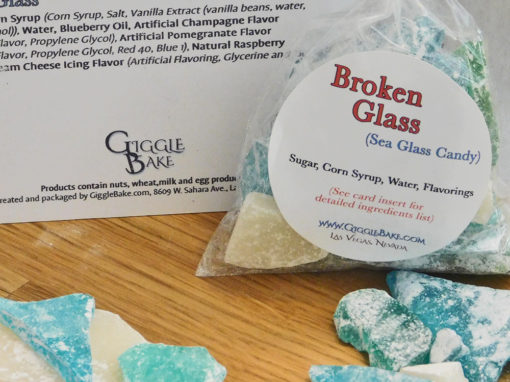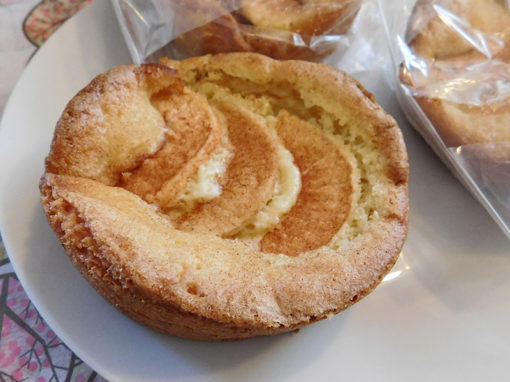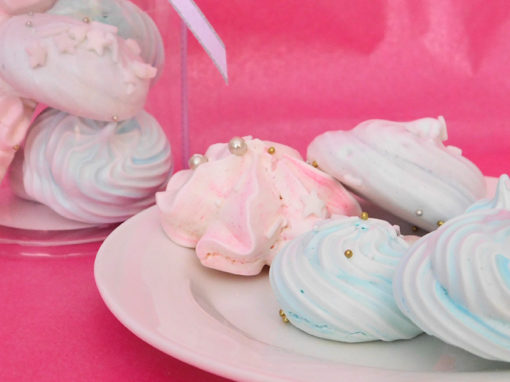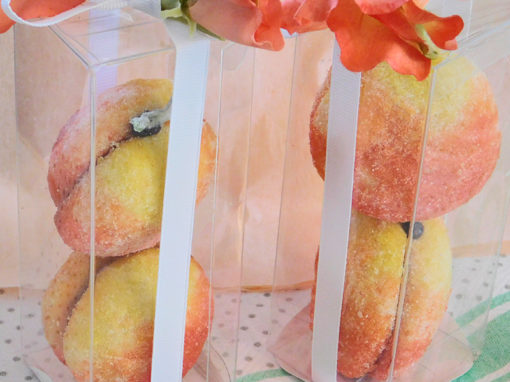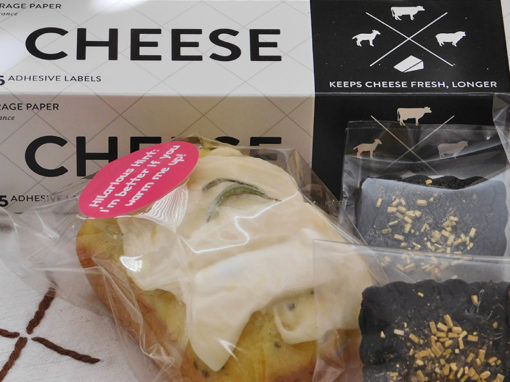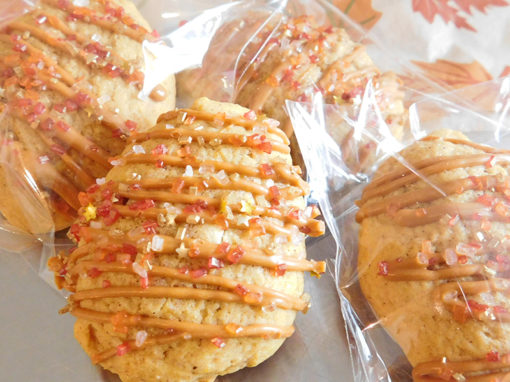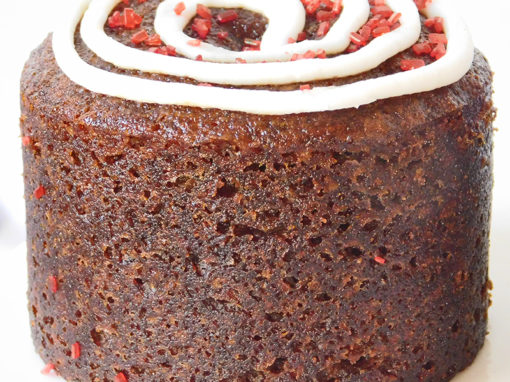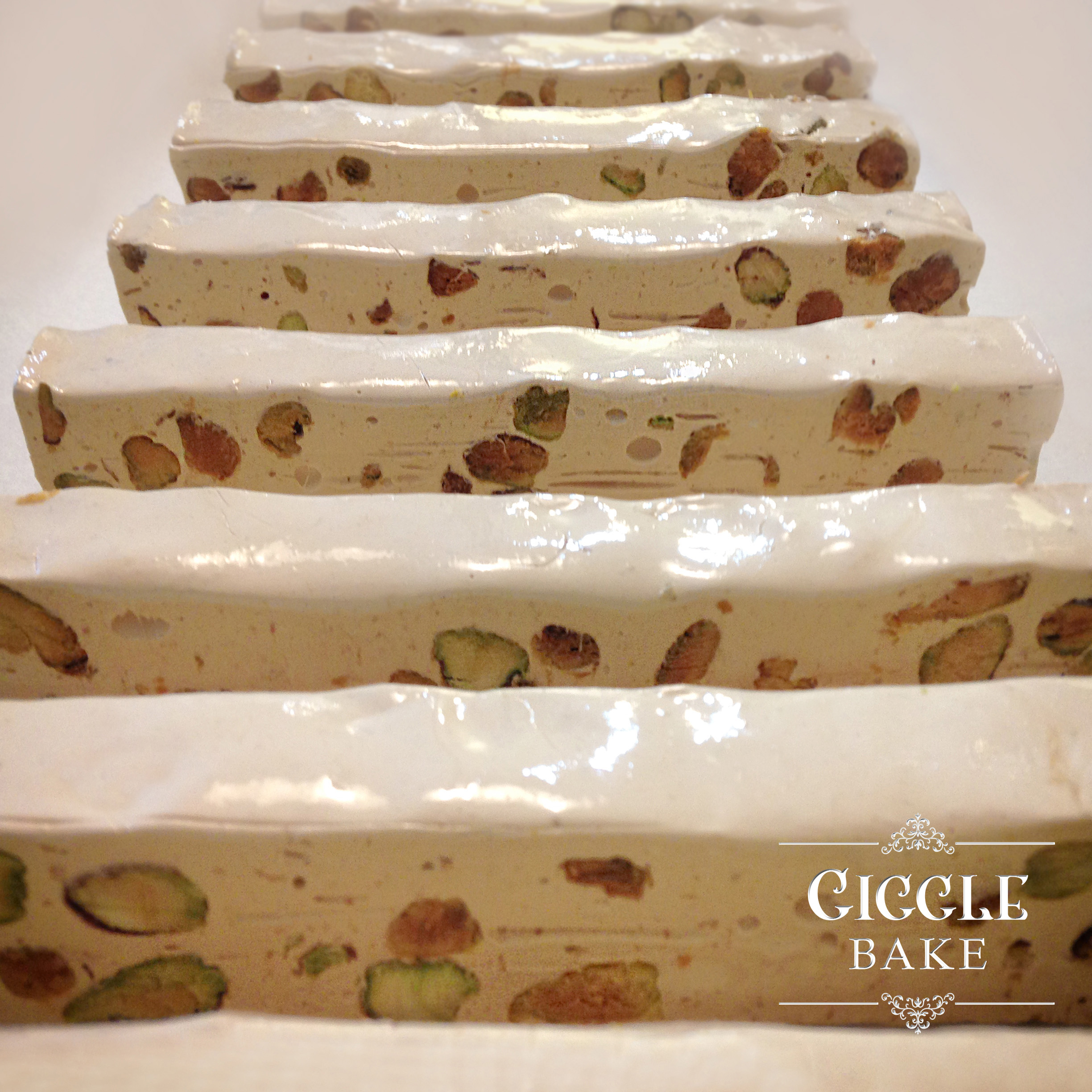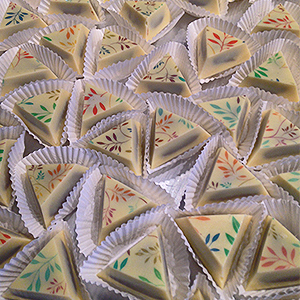 It's Really The Perfect Gift-Giving Solution
• New, Different, and lots of Fun to Anticipate, Receive and Open!
• Freshly hand-made by Chuckleheads with love and excellent ingredients
• A variety of hand-made sweet stuff that's Juuuust Enough
• Consumable (because, hey – who needs more "stuff?")
• Useful (okay, maybe one little "stuff" that they'll get a kick out of using)
• Wholesome (the Real Deal, with no preservatives)
• Even our packaging can be re-purposed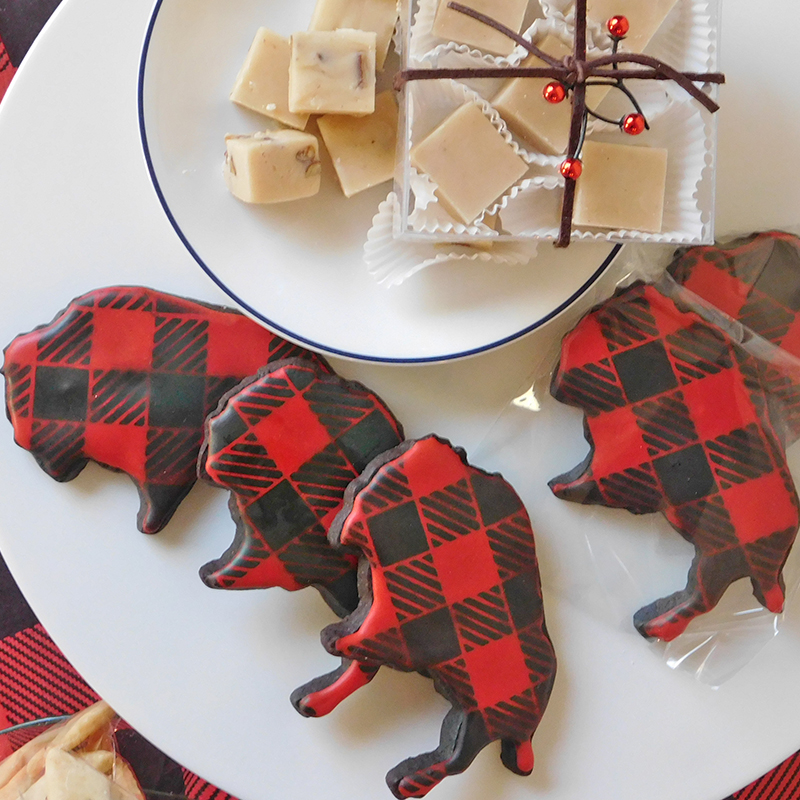 Made of the good stuff.
Like the best butter, sugar, flour, chocolate . . . with no apologies.
Because you don't make excuses for "to die for."
Consider it your personal Sweet Retreat.
A delightful indulgence you know you deserve.  
(And it's the gift that will make them want to stay on your good side.)
GiggleBake.
Always Fresh. Always New.
Always Deliciously Fun.
Want to Know More?
Explore our website to find out how dedicated we are to freshness, ingredients, cute-ology, and cleverness.